Freelance Videographer
Leeds, West Yorkshire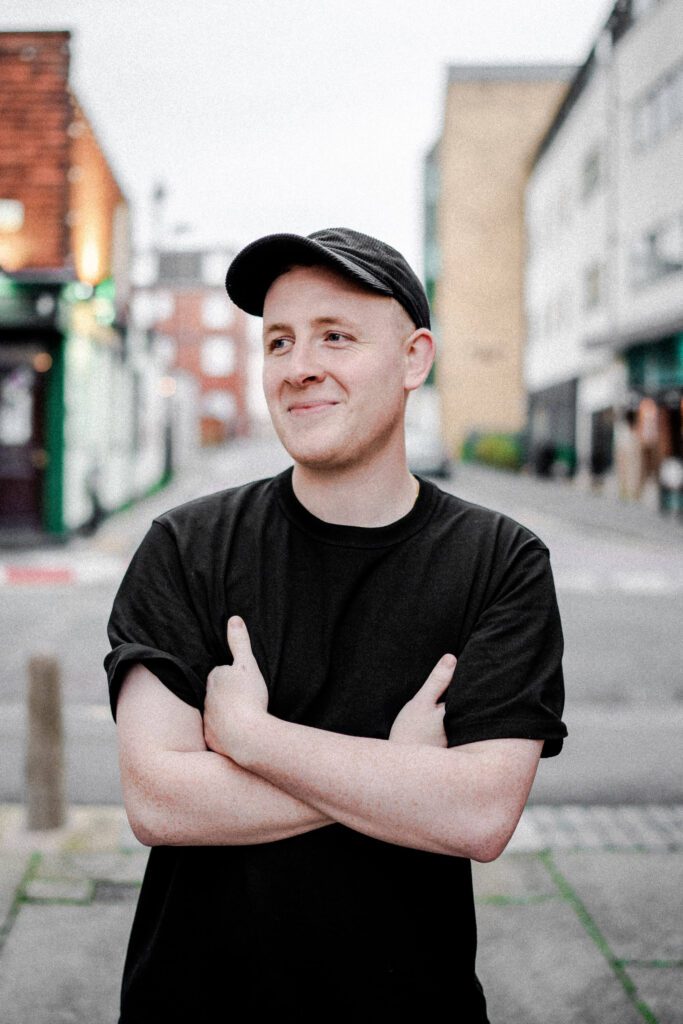 Professional videographer Leeds helping businesses use video to achieve their goals
I've had a funny career up until this point. I dived straight into freelance when I was 19. Young, hungry and eager to go for it.  I began my endeavours in the music industry as a fresh-faced freelance videographer.
Creating video content for artists, music festivals and record labels. I travelled the world documenting events from Texas to Aberdeen. Working on all sorts of projects from 20,000-capacity festival videos to countless music videos that have had millions of views online.
The 5 years on the road was the perfect experience to learn my craft in a fast-paced creative environment. Making me into the creative and thinker I am today. Things were sailing great until a random virus appeared and cancelled all my work overnight.
It hurt, but I wasn't going to let it stop me from doing what I'm passionate about – telling stories and delivering messages through the best medium ever, video.
I noticed all around me in Leeds, businesses were stuck in lockdown; disconnected from their customers, business and audience. My career up until then had been connecting and engaging people through video. So I took it as a sign and started to reach out to help!
I got to work helping businesses produce video marketing content that engaged, explained and connected with their customers so they could continue to grow and thrive.

Now 2 years on, I've called my music endeavours a day and gone full throttle helping businesses deliver messages effectively to their clients, customers and audience!
It's been a wild ride so far and I'm only getting started! If you're needing help with video marketing or just want to get connected and have a chat. Please drop me an email and say hello!
Some favourite projects I've worked on...
Leeds International Festival of Ideas
I worked with Chapter 81 a video production company, to film a series of corporate interviews. Through the footage, we were able to craft videos that captured the essence of the event. Carrying on the narratives online through short and long-form videos. Boosting brand awareness for the festival.
Trash Boat Album Documentary
Videography, Video Editing & Direction
I'd worked with Trash Boat for years touring with them as a freelance videographer. When they asked me to shoot an album documentary, I instinctively said yes. Through the film, I was able to show off their personalities, their internal relationships, as well as explore their writing process and drive. It was a fun few weeks filming in Belgium. However, a long few weeks editing in the office!
My 2022 calendar is booking up fast. If you've got a project in the works or looking for costs. Please press the button below!